Managed IT Services & Support Solutions in London, Ontario
Our Managed IT services keeps your business moving at full speed while giving you peace of mind.
You want peace of mind for your business. Your business needs IT support with minimum downtime, constant protection which enables your business to service its customers. ManagePoint is a full-service IT provider monitoring, protecting, and supporting your business's IT needs 24×7.
Our advantage comes from our extensive work with our clients. We listen, we adapt, we know your business needs to be protected. Our always-on, realtime, Dual Wave Ransomware and proactive threat protection keeps you protected while you and the "Other guys" sleep. Security is at our core. Every solution, every process, every service.
We pride ourselves on being a True IT Managed Service Provider. It's time for your IT strategy to go above break fix scenario, it's time to be proactive. Staffed with local experts ready to be coupled with your business to create the proactive, protected, seamless experience you deserve. We believe a True Managed IT Service Provider should proactively reduce risk, reduce cost while allowing you to increase revenue as your own in house IT Dept should. Allow us to be part of your business and we will show you the Advantage of a True Managed Service Provider.
Operating in London Ontario? Contact us today to learn more about how we are taking Manage IT Services in London, Ontario to a new level.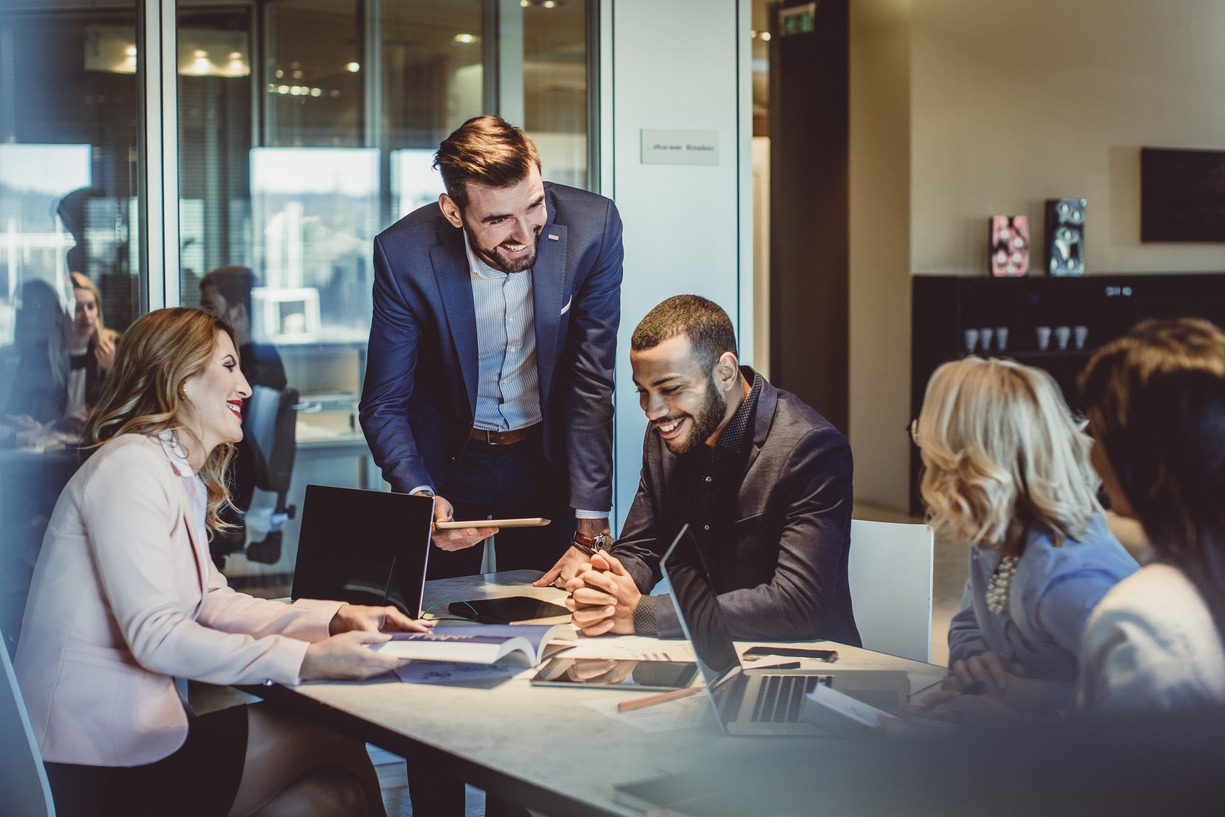 IT Care for Server and Network.

Our IT Care Server and IT Care Network plans help you care for your environment to keep your instrumental systems up and running.
Our plans are tuned to cover routine backups, error reporting, and patching which are all monitored and tracked. We protect each system with our first class antivirus, advanced protection and ransom ware protection. We keep a close eye and provide you with online monitoring for your systems.