Our Managed IT services keeps your business moving at full speed while giving you peace of mind.
Every area of your business needs to function smoothly. In order for them to do so, they need reliable technology. ManagePoint Technologies specializes in on going IT maintenance and support.
Our Managed IT services include a dedicated service desk, SLA, priority scheduling, automated patching and AV software support.
Contact us today to learn more about how we can optimize your business operations.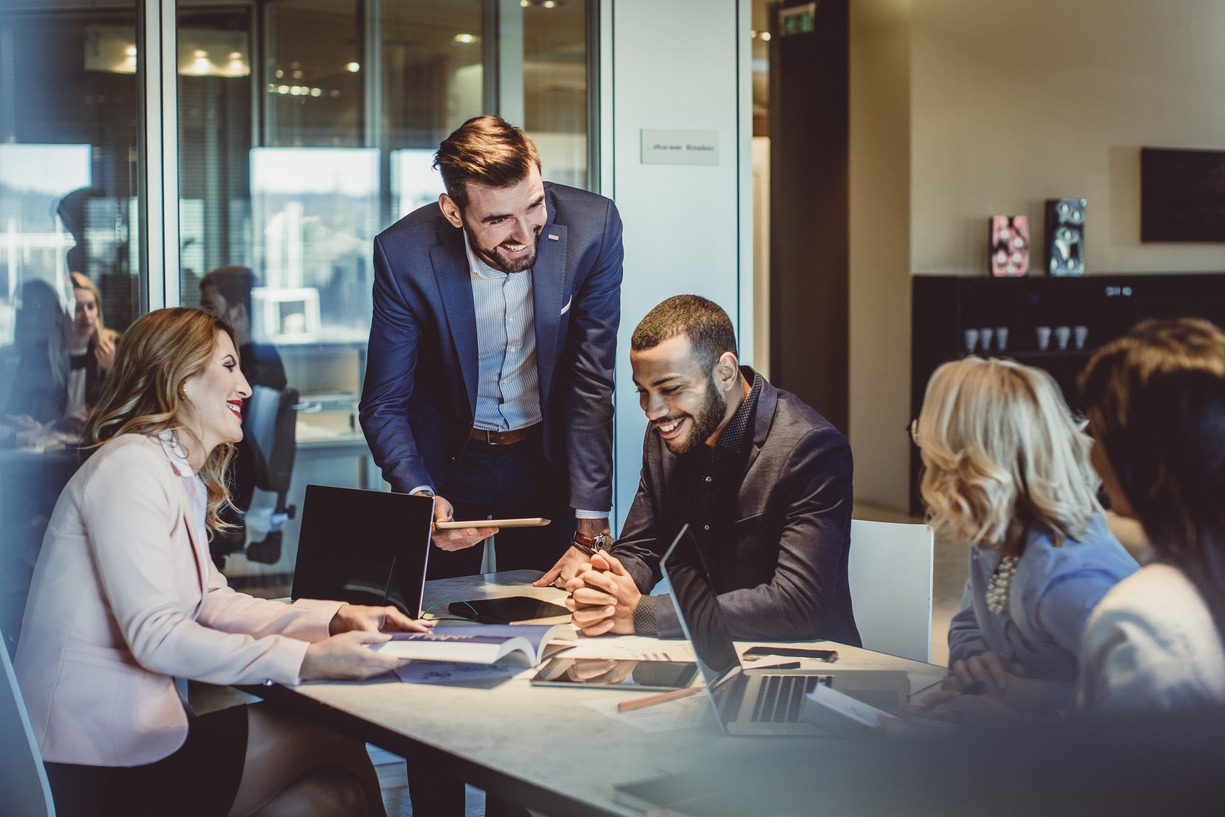 IT Care for Server and Network
.

Our IT Care Server and IT Care Network plans help you care for your environment to keep your instrumental systems up and running.
Our plans are tuned to cover routine backups, error reporting, and patching which are all monitored and tracked. We protect each system with our first class antivirus, advanced protection and ransom ware protection. We keep a close eye and provide you with online monitoring for your systems.